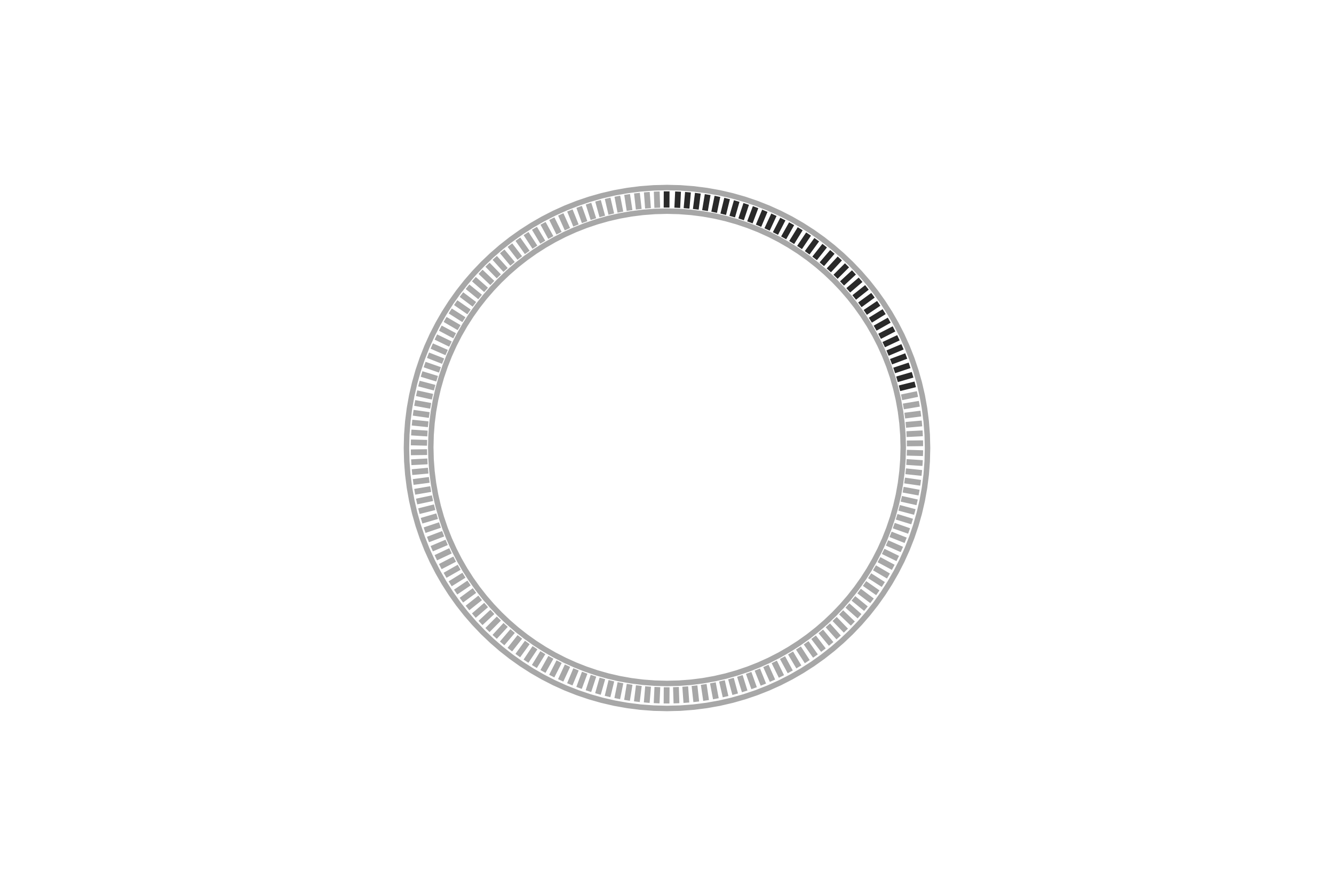 Appendix
2
How to Join the Company
For this appendix, I wanted to expand on Chapter 5 and the section on joining the Kingdom of Heaven on Earth company, to go into more depth on how we should understand the steps of salvation. I want to speak more in terms of what the actual Bible blueprint says. In fact, it's very simple.
The Acts of the Apostles (book of Acts) records the apostle Peter explaining how to redeem your sin-debt and claim Jesus as your new CEO, King, Lord, Master, Brother, Love of your life, Joy-Bringer, Peace-Giver:
Then Peter said to them, "Repent, and let every one of you be baptised in the name of Jesus Christ for the remission [pardoning] of sins; and you shall receive the gift of the Holy Spirit.[1]
You only need to declare that you agree with the company rules on joining the company. Then you're transferred out of the Kingdom of Adam Ultd company and into the Kingdom of Heaven on Earth Ultd company. This transfer takes place on a spiritual level and is a transfer out of death into life. It takes place on a physical level only at the return of Jesus onto the earth. As mortal, one is seen in the eyes of Jesus as literally walking in death. So when we join him, we then step out of death into life and he sees us as walking in life.
The great thing about joining the company is you don't need to go to a priest. You don't need to go to a pastor. You don't really need to go to anyone. Just as you lie in bed or go for a walk in nature or wherever, call out to Jesus and ask him to reveal himself to you. Ask him if what I write in this book is true. He will answer, as he wants to reveal himself to you and show you how amazing he is.
I want to add more clarification on the three steps I wrote about, which are:
Understand that being born into the Kingdom of Adam company, we've all sinned and fallen short of the glory of Abba Father.

We need to repent (decide to change our mind and belief, make a 180-degree renewing of the mind) to Abba Father for our sins and the existing debts. We need to acknowledge that we've all sinned and fallen short of his glory!

Agree that Jesus died on the cross to save us from our sin and the virus of mortality and death. It's a free gift he has given us. We can't save ourselves from this virus.

Recognize that we have created a debt against our Father. We can't pay this of our own goodness, and we certainly don't want to miss the rewards of joining the Kingdom of Heaven on Earth company. We don't want to stand in judgment of our own goodness and our own works. We must ask for this forgiveness and take the free gift Jesus gives us of the redemption of our sin-debts. We must ask Jesus to come into our lives and be CEO and King and Lord over our life. This act is the only way into the Kingdom of Heaven on Earth Ultd company.

Finally, we agree to accept the gift of forgiveness of the sin-debts we've racked up during our life as an employee of the Kingdom of Adam company. Jesus paid the original sin-debt of Adam and Eve. But he also paid all of our personal sin-debts from our time in the KoAdam company. So we need to accept this wonderful forgiveness of the debt, knowing it's wiped out forever.

As we accept this gift, then as soon as we can, we should step into being water baptized with full immersion. This signifies dying to Adam (your old earthly, Adamic, organic tech nature, dying to the KoAdam company) and rising with Christ, a new person. You rise as a new creation to life and the spiritual nature of Christ Jesus. Water baptism is also the time to break free from all bondage, habits, and addictions that might weigh you down in life, as these can only be bound to the walking dead. But in Christ you are now redeemed and "alive." Now you're no longer living as part of the KoAdam company but in the KoHeavenEarth company.
The importance of full immersion water baptism shouldn't be overlooked. I like how the Rotherham's Emphasized translation conveys this idea. We read from the apostle Paul: Of this taking note—that, our old man, was crucified together with him in order that the sinful body might be made powerless, that we should, no longer, be in servitude to sin; For, he that hath died, hath become righteously acquitted from his sin.

[2]

So this is it—baptism creates a dying to your old nature. So you may rise anew and be confident; you have been legally acquitted from your sins forever.
Lastly, as Peter states, then one needs to be filled with his Holy Spirit. This will give you the strength and power to live an overcoming life. He'll also bring you greater intimacy with and knowledge of Abba Father and Jesus. This connection will also give you knowledge of his plan of salvation for the world and for your own life. He becomes a comforter and guide for you in this life of living with Jesus. He becomes your operations lead in how to live life and live it abundantly.
And this is it. One is now part of the Kingdom of Heaven on Earth company. Now the journey begins with Jesus and the Holy Spirit, taking the steps to grow in maturity, to grow in wisdom and understanding of the company. And progressing towards—if one desires it—joining the executive management team and taking part in the first resurrection at the return of Jesus onto the earth.
The Chief Operations Officer (COO)
I mentioned briefly about the Holy Spirit. In this part of the appendix, I want to go into more depth about who he is, though I did not focus on him during the first part of the book. The truth is that he's very, very important in the overall plan of Jesus for the reconciliation of all things. We could consider him to be the Chief Operations Officer (COO) of the company.
I have a lot of experience in this myself, as I've always worked as an operations manager at HP/HPE/Micro Focus. Many companies wouldn't be able to function without their operations team. The operations team are the ones who are in the background making sure everything works smoothly, and they are rarely as visible as those who are the face of the company. I'm this way as well; I prefer to be in the background rather than in full view of the world.
It's like this with our COO. He's working to glorify Jesus, all the while remaining behind the scenes. Without him, the current remote working environment between Heaven and earth wouldn't function. When we accept Jesus paying off our sin-debts, he informs us that we need to receive the Holy Spirit as our personal operations manager to help us in developing and growing in the company.
We read that, in fact, he was present at the creation and design of the earth. He was part of the amazing tech start-up team:
And the spirit of Elohim was vibrating over the surface of the waters.[3]
After we accept the gift from Jesus and are water baptized, we need to receive the Holy Spirit into our lives. Then we are sealed as a member of the KoHeavenEarth company. Our bodies become living temples of the Holy Spirit and Christ Jesus in us:
In Him you also trusted, after you heard the word of truth, the gospel of your salvation; in whom also, having believed, you were sealed with the Holy Spirit of promise, who is the guarantee of our inheritance until the redemption of the purchased possession, to the praise of His glory.[4]
Or do you not know that your body is a temple of the Holy Spirit within you, whom you have from God [Abba Father]? You are not your own, for you were bought with a price. So glorify God in your body.[5]
As the COO, the Holy Spirit becomes our helper in all things:
If you love me, you will keep my commandments. And I will ask the Father, and he will give you another Helper, to be with you forever [for the eon], even the Spirit of truth, whom the world cannot receive, because it neither sees him nor knows him. You know him, for he dwells with you and will be in you.[6]
But the Helper, the Holy Spirit, whom the Father will send in my name, he will teach you all things and bring to your remembrance all that I have said to you. Peace I leave with you; my peace I give to you. Not as the world gives do I give to you.[7]
Finally, the Holy Spirit helps to conform us into the likeness of Jesus Christ—helps us, through truth and mercy, to grow to be like Jesus. We come to think like him, to understand the world like him, and we are prepared to be an executive management team member so that when Jesus returns, we can manage the company. We can then know how we should judge according to the rules and laws of the KoHeavenEarth company.
But the fruit of the Spirit is love, joy, peace, patience, kindness, goodness, faithfulness, gentleness and self-control. Against such things there is no law. Those who belong to Christ Jesus have crucified the sinful nature with its passions and desires. Since we live by the Spirit, let us keep in step with the Spirit.[8]
There is so much more I could write about our amazing COO. Yet I'll stop here. We must receive this forgiveness of our sin-debts and be baptized into his death via water immersion. Then we can have the wonderful privilege of receiving the Holy Spirit, our COO, into our lives. We can live an overcoming life, living life abundantly. All we have to do is ask Jesus for him. Then the Holy Spirit will begin to walk us into all truth. I would encourage everyone who desires to join the company not to miss out on this important step and this amazing helper for our lives.